Test and Tag Course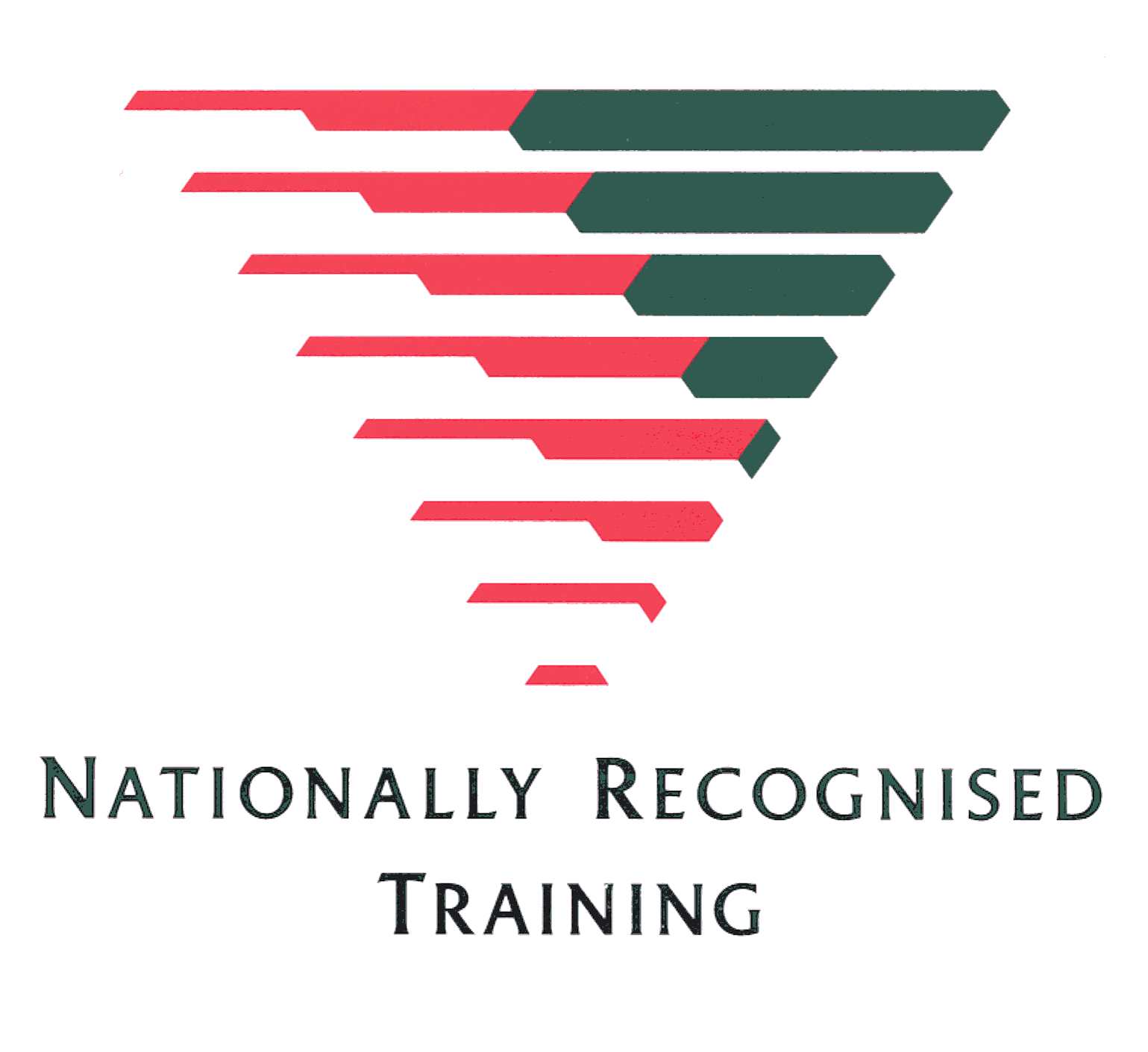 UEENEEP026A - Conduct in-serve testing of electrical cord connected equipment and cord assemblies
UEENEE101A - Apply Occupational Health and Safety regulations
EXELTrain offer a nationally recognised Test and Tag course that complies with the Australian industry standard AS/NZS 3760. This is the highest qualification available and has been designed to give you all the test and tag skills and know-how. Once you've succesfully completed the course, you'll be recognised as a 'Competent Person', which by Australian standards confirms you're capable of testing and tagging.
This course is being offered Australia-wide: Melbourne, Perth, Sydney, Brisbane, Gold Coast and Adelaide.
Course Overview
| | |
| --- | --- |
| Costs | $495 GST exempt |
| Course Duration | 1 day of face-to-face training and OHS online component |
| Locations | Australia wide |
| Qualification Received | Statement of Attainment |
| Nationally Recognised | Yes |
Course Detail
On the day
The day goes from 8:00am to 4:30pm, with morning tea and lunch fully provided. You'll be provided with everything you'll need on the day, including a portable appliance tester. If you prefer, you can bring your own with you. The course focuses heavily on practical hands-on work, while the classes are purposely kept small so you can get all the support you require from our trainer.
What you'll receive
Upon completion of the test and tag course, you'll receive Statements of Attainment:
UEENEEP026A - Conduct in-serve testing of electrical cord connected equipment and cord assemblies
UEENEE101A - Apply Occupational Health and Safety regulations
Our trainers
All of our trainers are industry professionals that have an enormous amount of hands-on experience in testing and tagging. They're also fully qualified in training and assessment and are extremely knowledeable of the entire industry.
Portable Appliance Testers
During the course, you'll have the perfect opportunity to discover which PAT tester suits your requirements. We stock the largest range of Portable Appliance Testers on the market and our experts can help guide you through the process.
Support after the course
After the course it's a strong possibility you'll require some kind of assistance when you're testing and tagging. EXELTrain guarantees lifetime support for any help you might need after the course. This way you'll have the peace of mind knowing that support is always available.
What You'll Learn
Once you have completed the test and tag course, you will have an understanding of the following:
Introduction to electricity, AC and DC
Amps, ohms and volts
Fuses and circuit breakers
Residual Current Devices (RCD's)
Working with electricity
Effects of current flow
Items that need to be tested and which ones don't
Different classes of equipment
Different types of insulation
Protective earth operation
Insulation resistance
Leakage current
Correct and safe use of test equipment
Onsite Training
We're happy to provide our course at your own workplace to accomodate for a group of people that require test and tag training. It involves plenty of hands-on learning thats customised to the appliances you'll need to use.
Call us on 1300 848 302 and we can put together a package that suits your requirements.